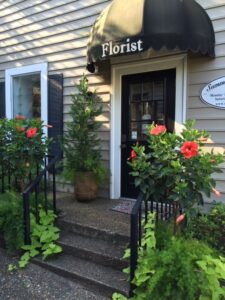 Summerlin Florist & Gifts has been delivering beautiful floral designs through out the Shreveport, Bossier City area since 1947.
Summerlin Florist & Gifts is the oldest established florist in Shreveport with over 75 years of combined design experience!
Summerlin Florist & Gifts always carries a large selection of the freshest, quality flowers along with a large assortment of tropical plants, gardens and orchids. We carry several different gift lines as well including bath products, baby gifts from Bearington, Aurora and Warmies.
We pride ourselves on providing the utmost in custom service while providing stunning floral designs delivered all over Shreveport and Bossier City area! Most importantly, we love what we do and feel it shows in everything we deliver. Please stop by and visit us in person, we'd love to see you! Or use our on line ordering and we will get some beauty delivered ASAP!
Our Service Area
We deliver to the following areas:
Shreveport: 71101, 71103, 71104, 71105, 71106, 71107, 71108, 71109, 71115, 71118, 71119, 71129
Bossier City: 71111, 71112
Haughton: 71037
Benton: 71006
Stonewall: 71078
Greenwood: 71033